5 Cities in 7 Years.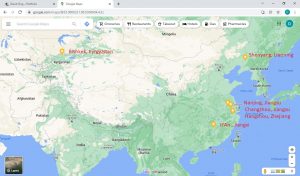 ESL CHINA TOUR
Year………………………………..City……….
2019                                          ChangZhou(Beijing Royal College)
2017                                          Ji'an
2015                                          Shenyang
2014                                          Nanjing
2013                                          Hangzhou
Hangzhou: My first job in China in Hangzhou, 2013.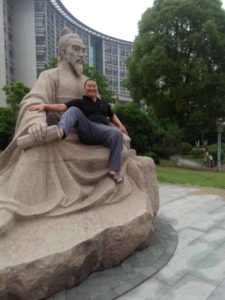 Kyrgyzstan(Not China): Teaching children both Russian and Kyrgyz how to speak English in Kyrgyzstan as a volunteer while couch surfing in Central Asia.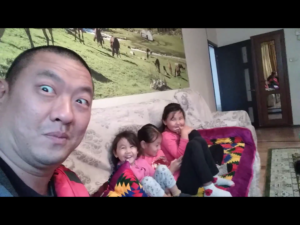 Changzhou: Teaching students how to fly drones in my last job in China in Beijing Royal College. Nick a co-worker from the U.S interacts with a drone operated by a Chinese student. An American student who is also the daughter of another U.S co-worker was also in my class, she can be seen briefly in the video.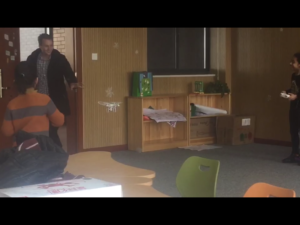 I used to specialize in European History and Western Culture but from a Chinese perspective.
Click Here to view Sample Teaching Plan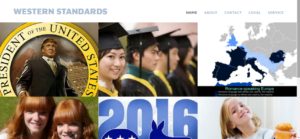 Western-Standards.com is a curriculum I developed to teach Chinese students in China the complexities of Western Culture and how they compare to Chinese Culture.
Club Activities
I also have a reputation of throwing amazing Christmas Parties and English Club Cinema events.
Hangzhou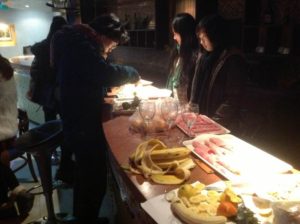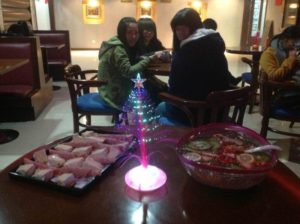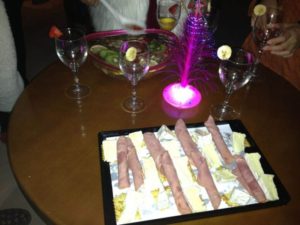 Nanjing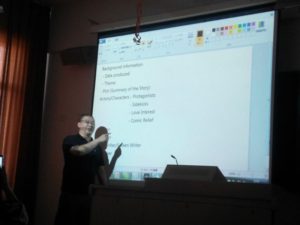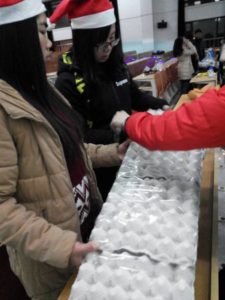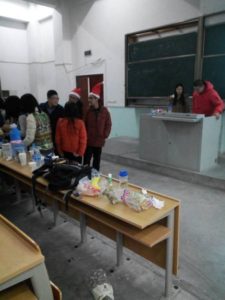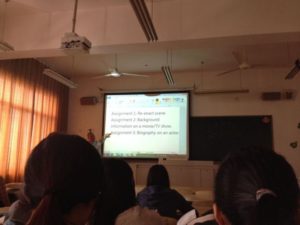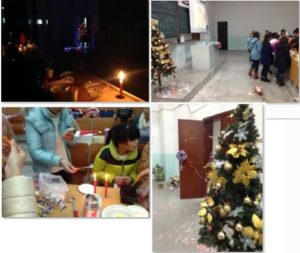 ESL SURVIVAL GUIDE(My notes)
DELIVERY SERVICE TO MOVE ALL YOUR SH*T FROM "JOB A" TO "JOB B"
德邦
DE bont
+86 95353
Bitcoin Exchange in China to move money out of China
BTCChina
https://www.btcchina.com/